A look back on some of the artwork we put together for the Beats in Abundance events from back in the day...
One of the joys of putting on an event is being able to tailor a visual identity for each super cool disco party to create its own distinctive vibe. We've been doing this for 10+ years and are proud to have some real keepers and only a few misfires to our name!
Although each flyer has individuality, they are all bound together by the common marriage of the old with the new. This can be seen in the picks below, with dusty old imagery being tweaked and repurposed to create something new and sleek...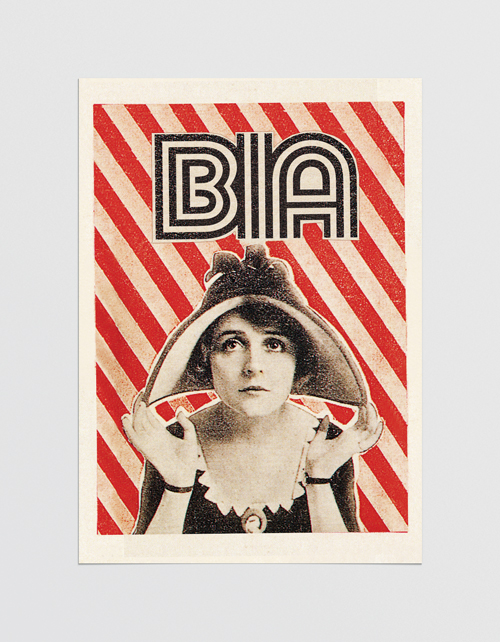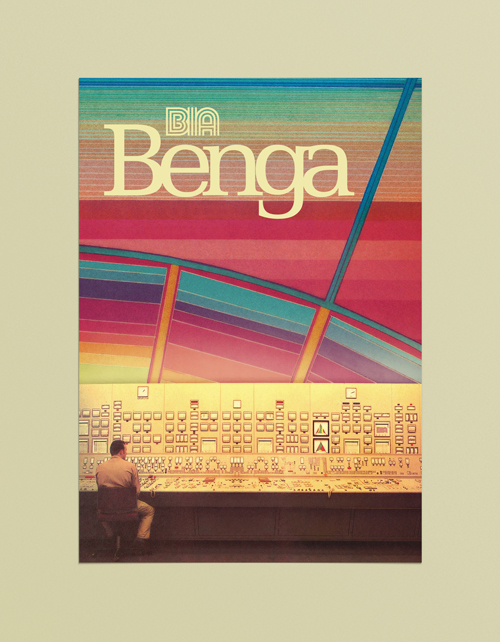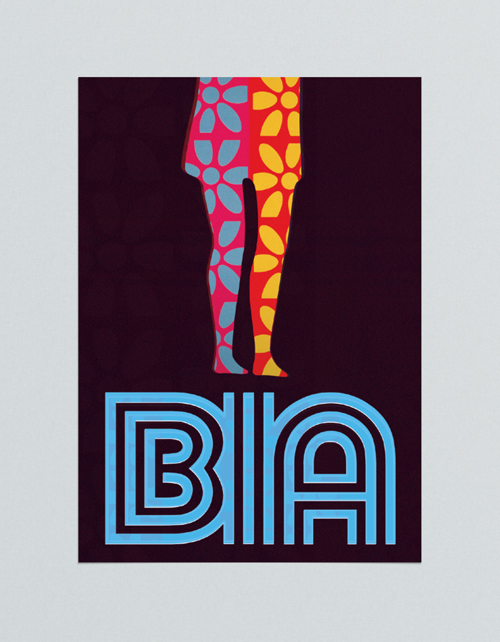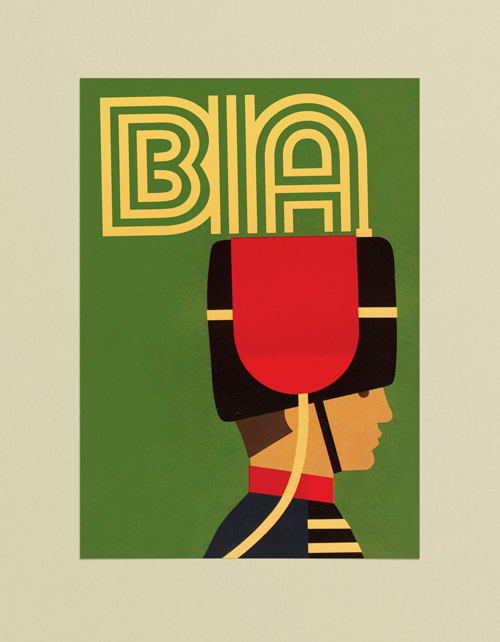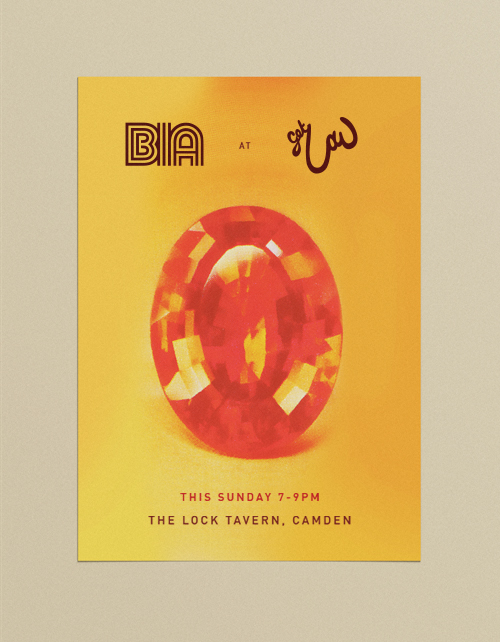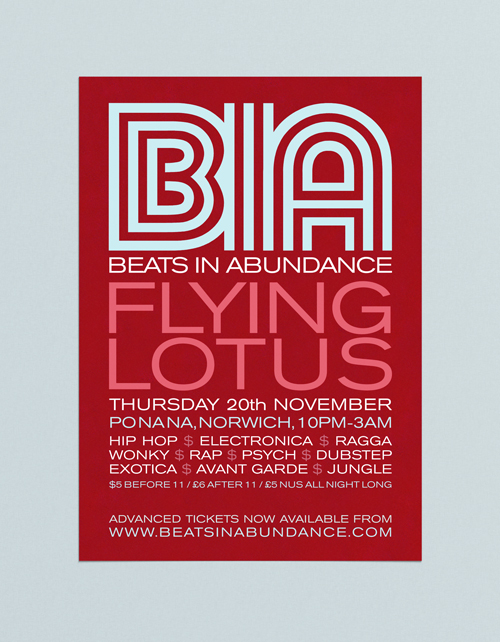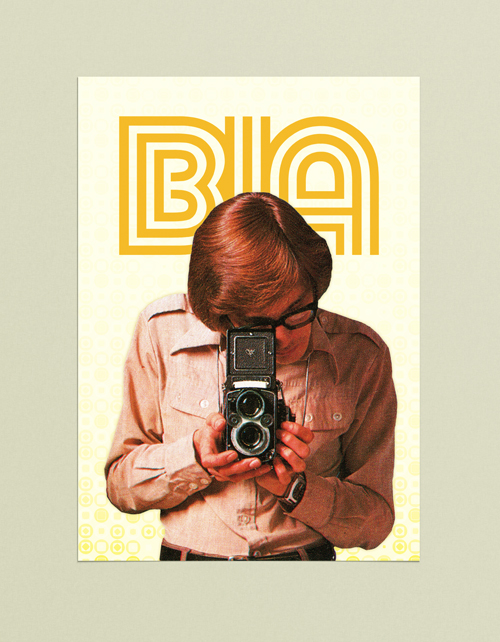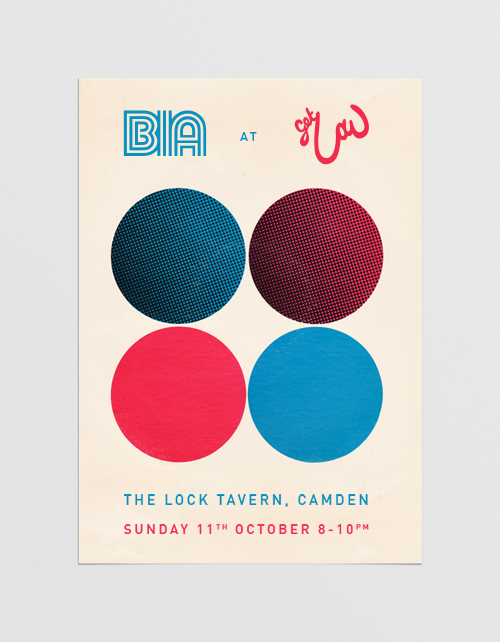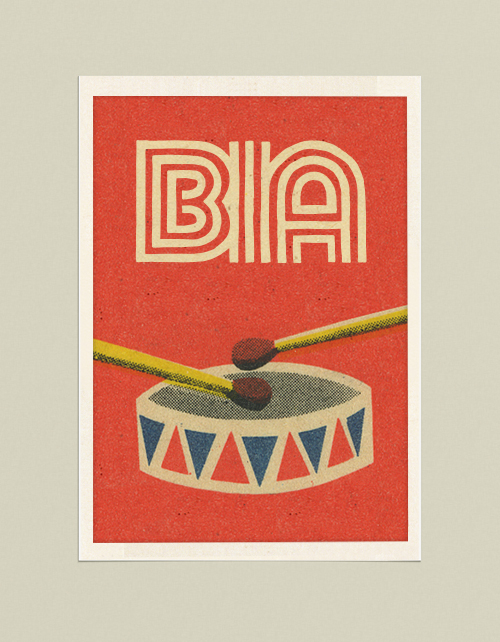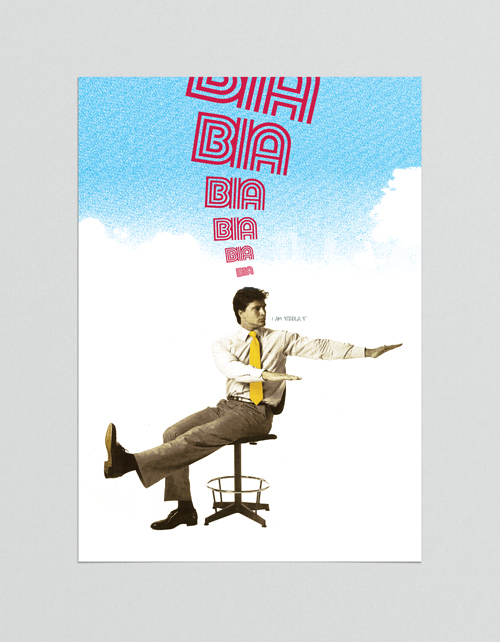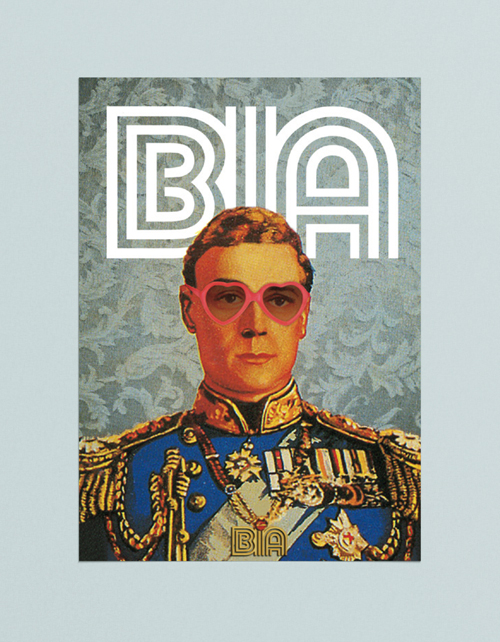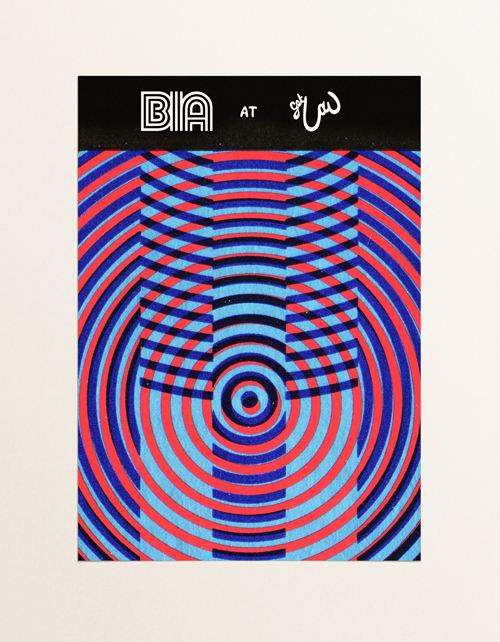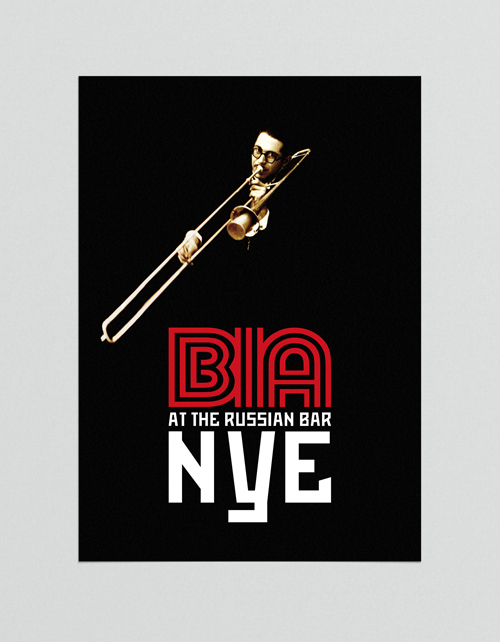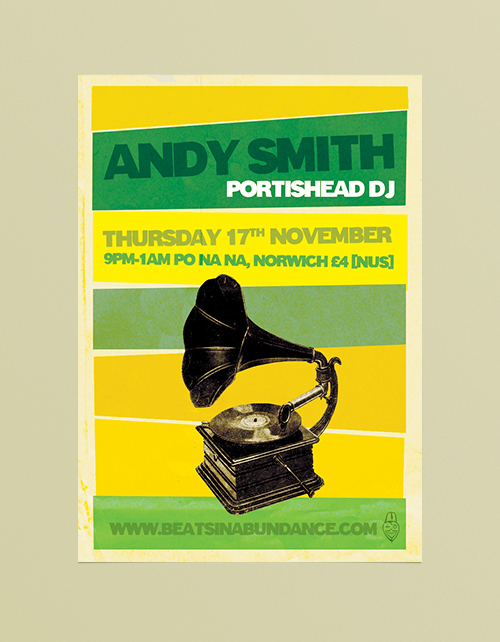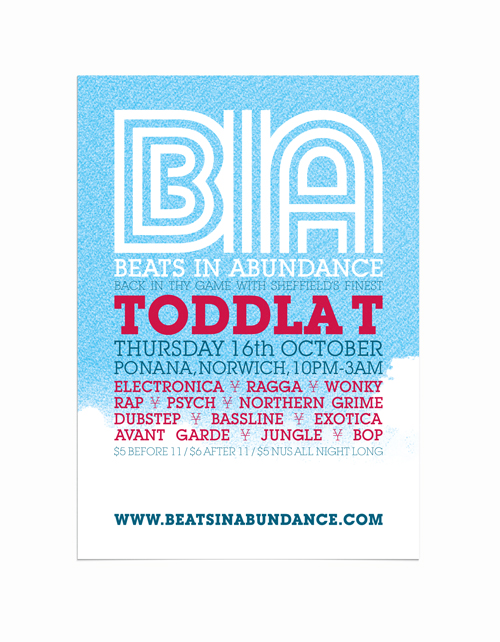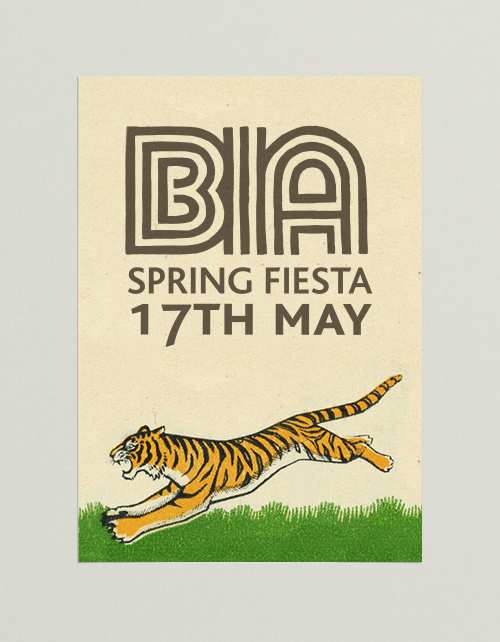 What's your favourite Beats in Abundance flyer? Send a note to weare@beatsinabundance.com or shove it on our Facebook page. We'd love to hear from you.