Part 1 of our photo retrospective celebrating 10 years of Beats In Abundance…
Get a load of this throwback collection of snaps from all our escapades over the last 10 years. Highlights include playing Flying Lotus beats through a megaphone with GLK, keeping straight faces while wearing ludacris outfits and of course making all you lovely people dance like goons.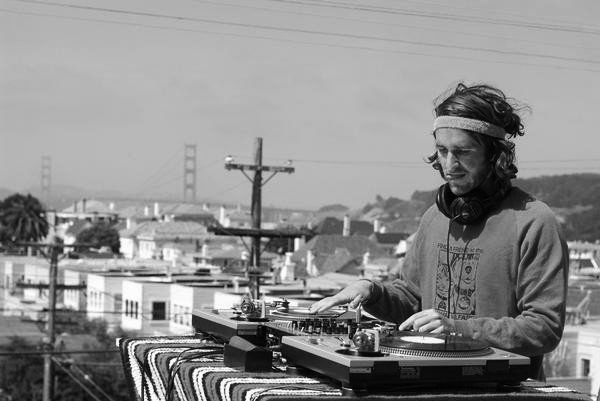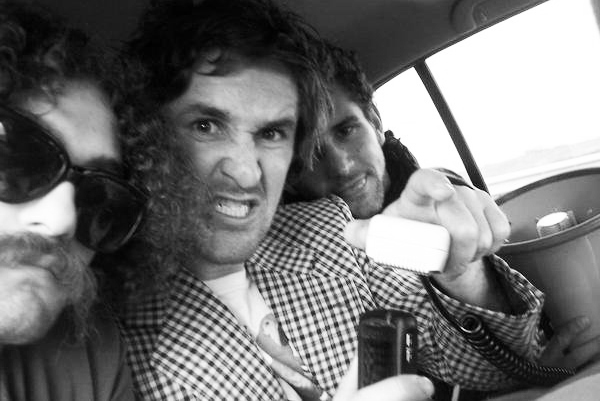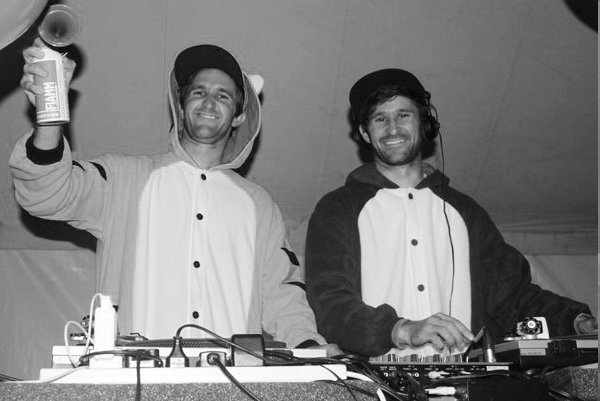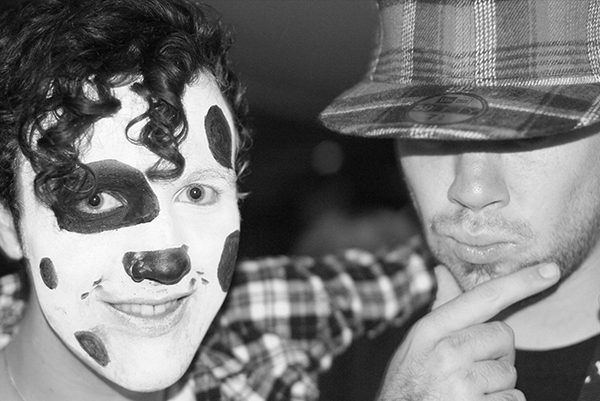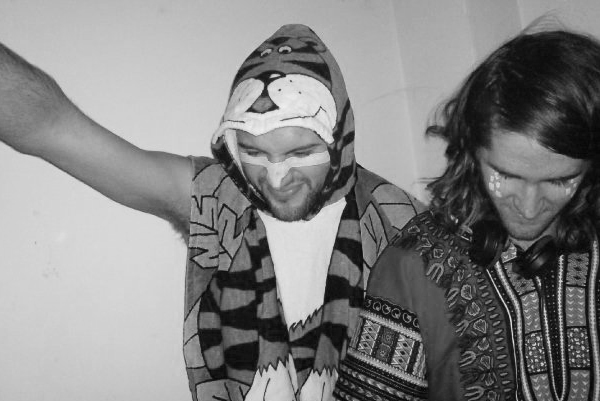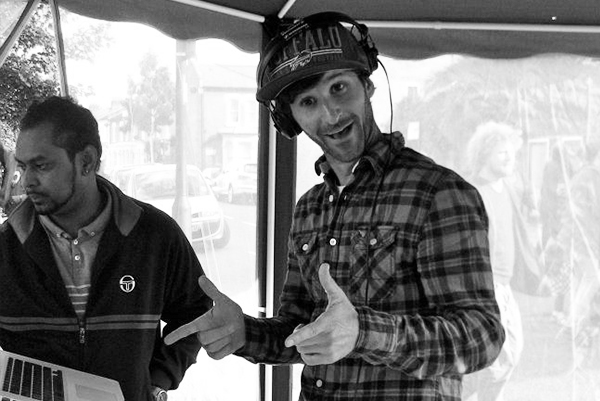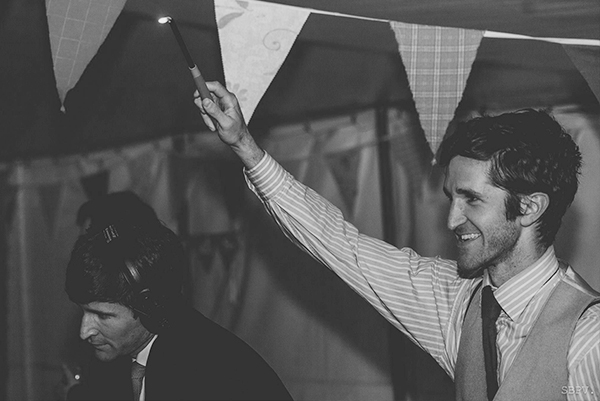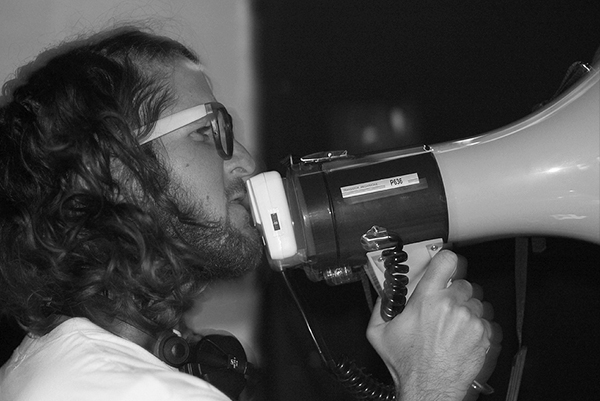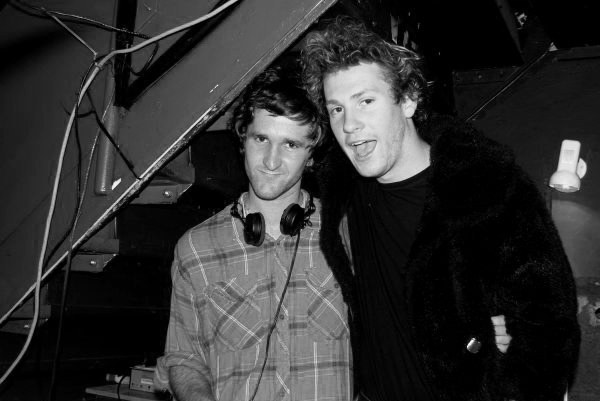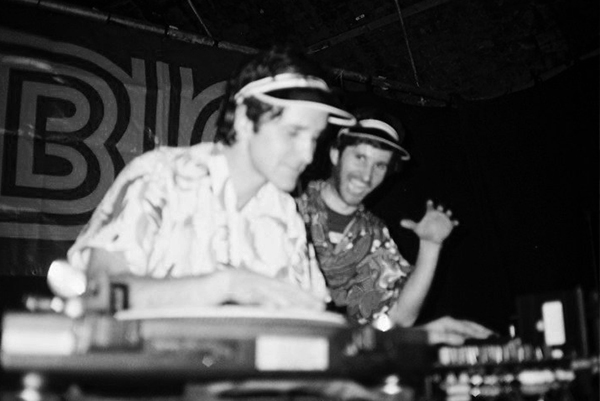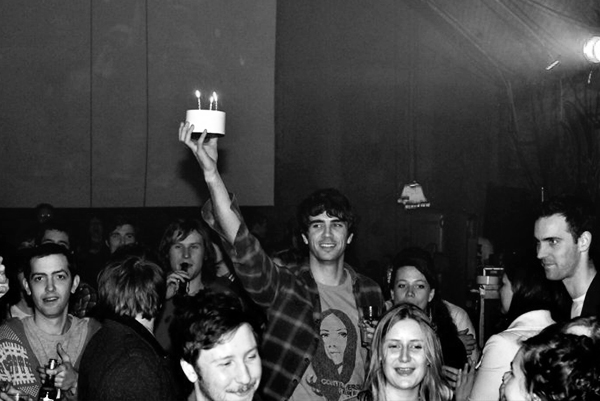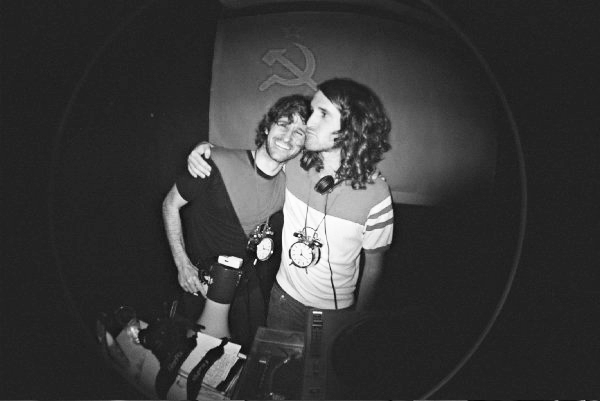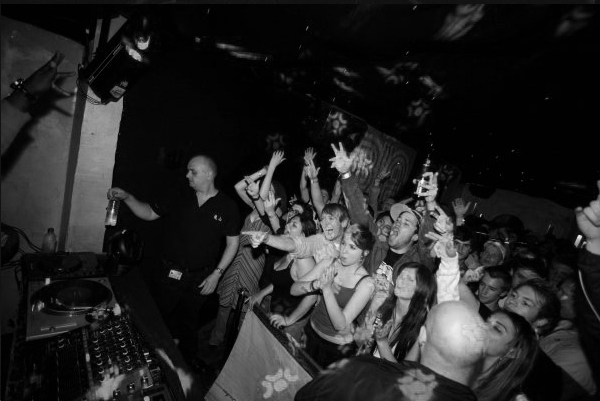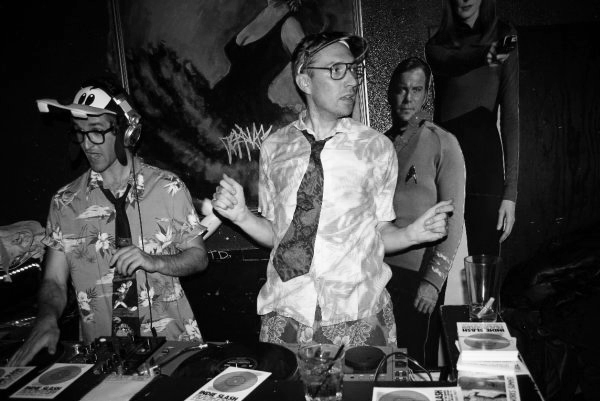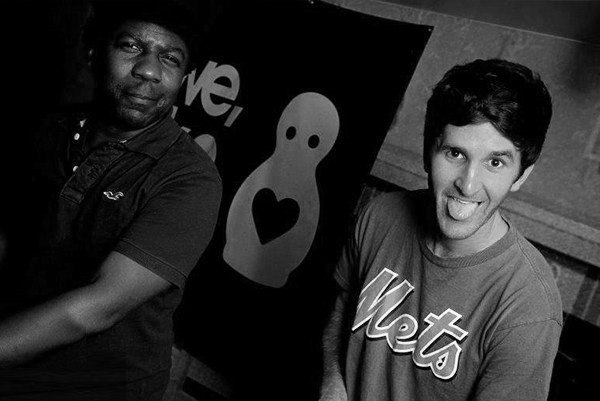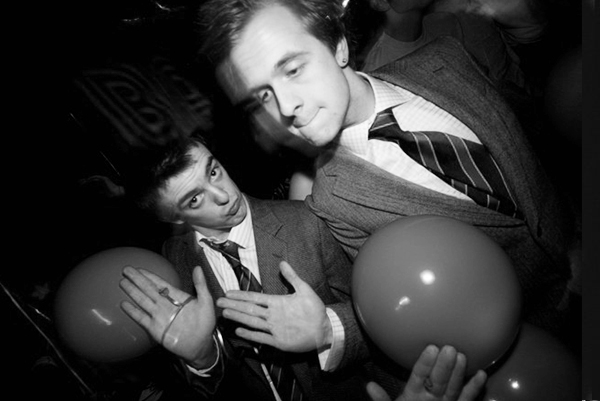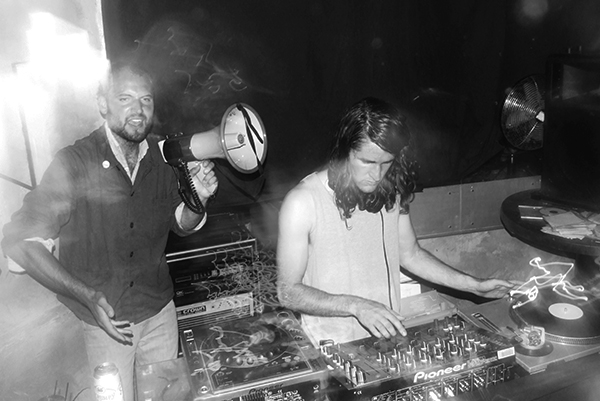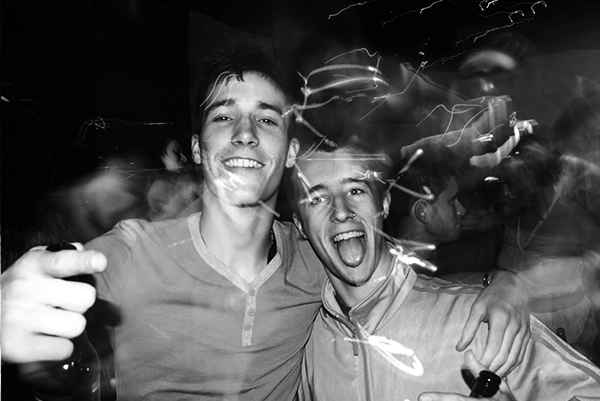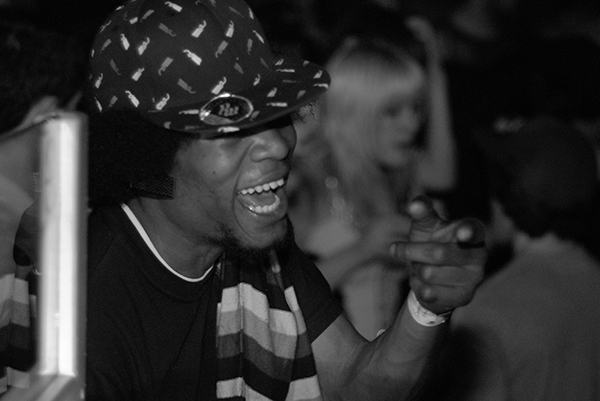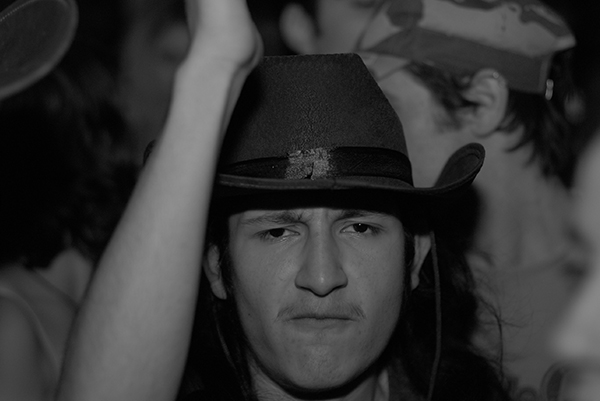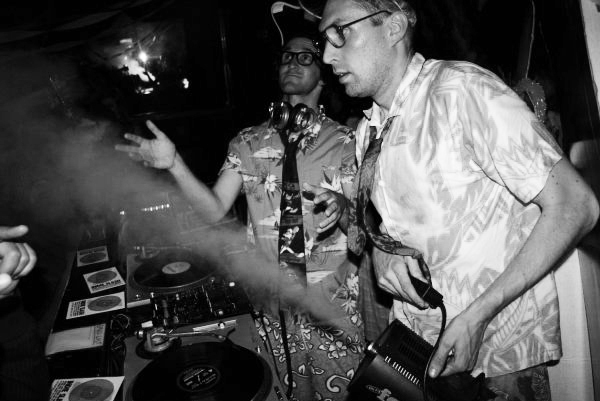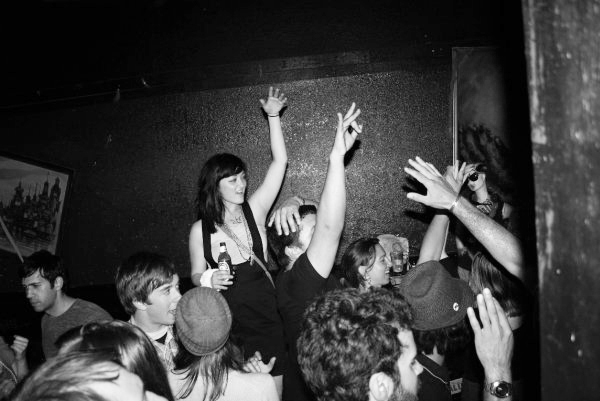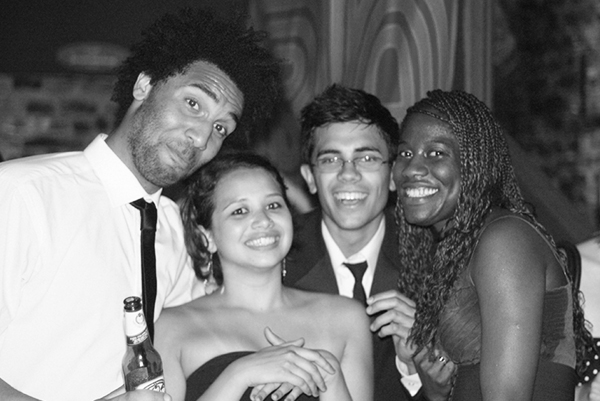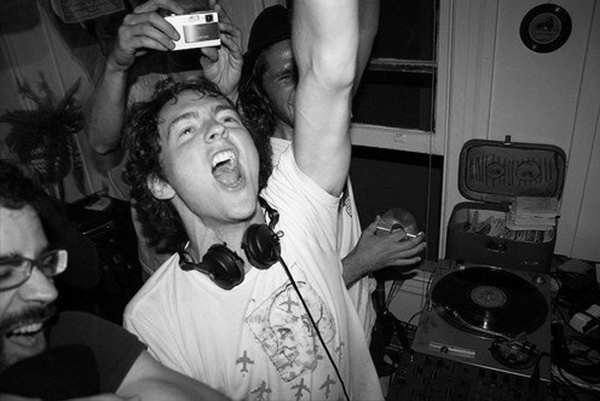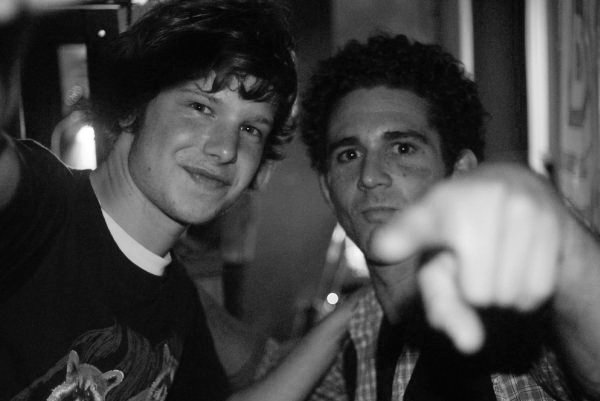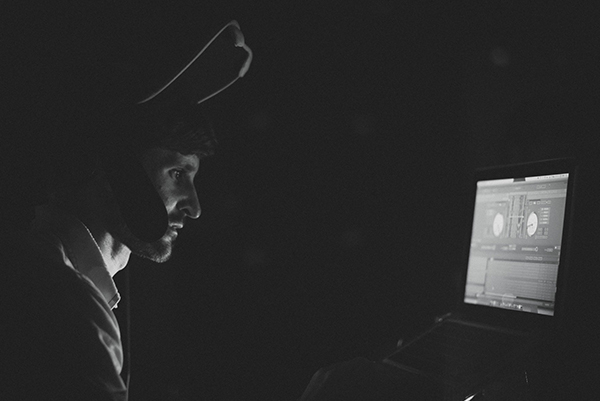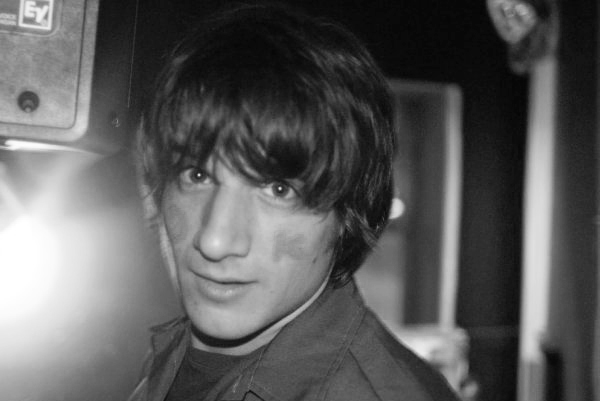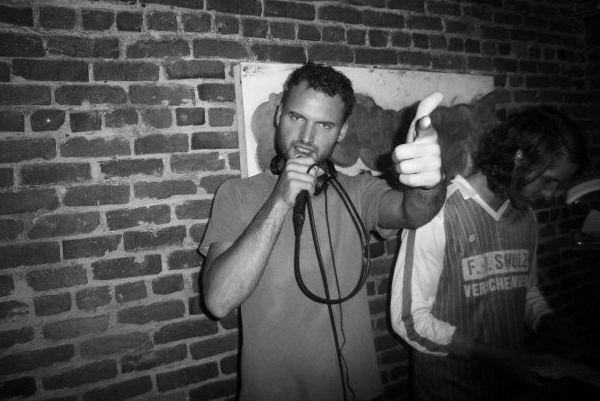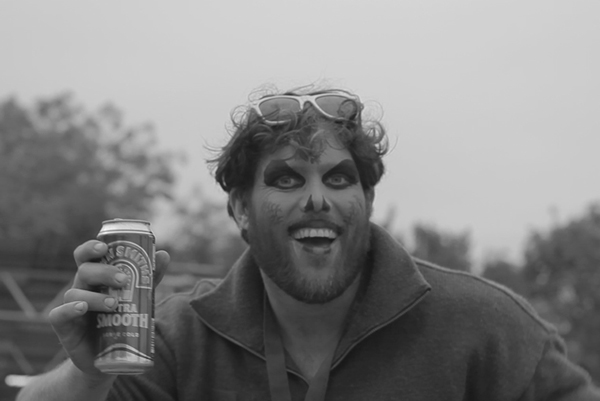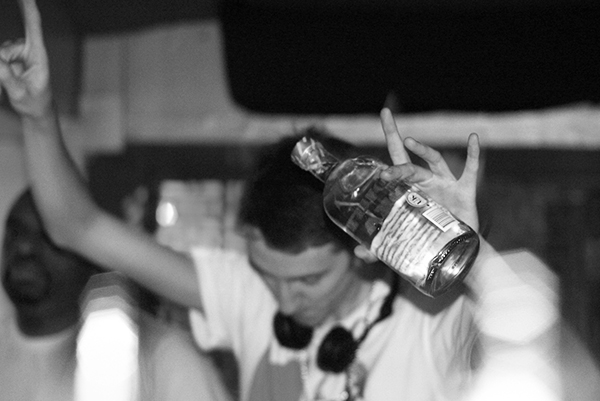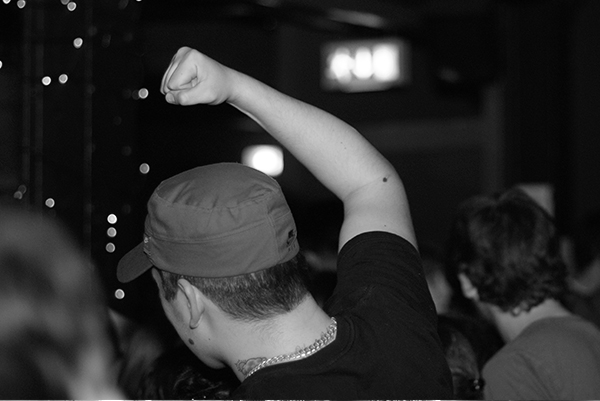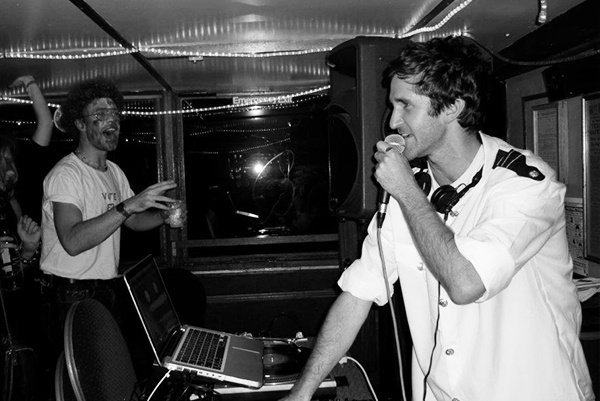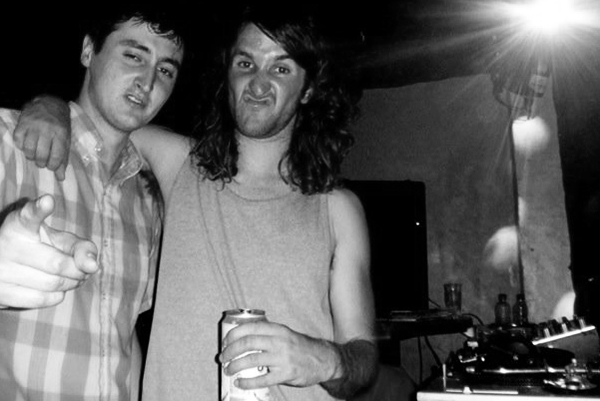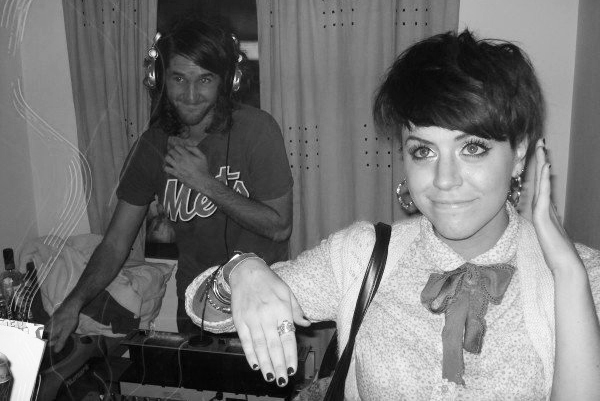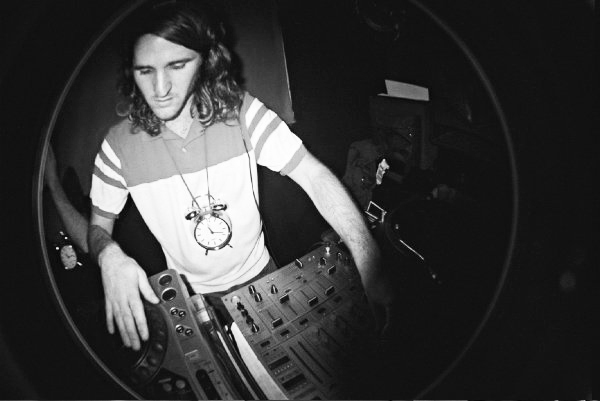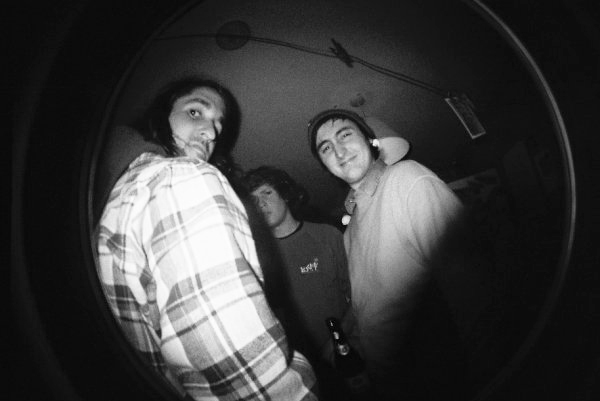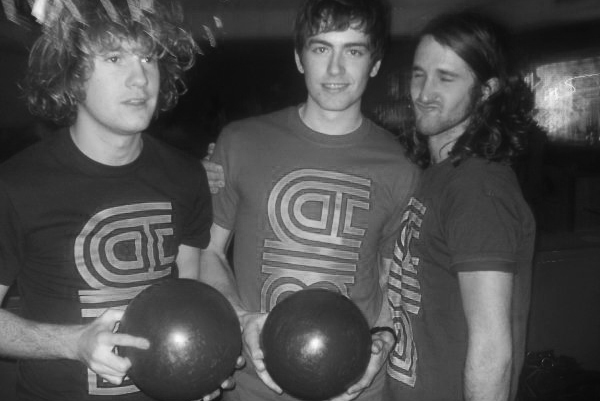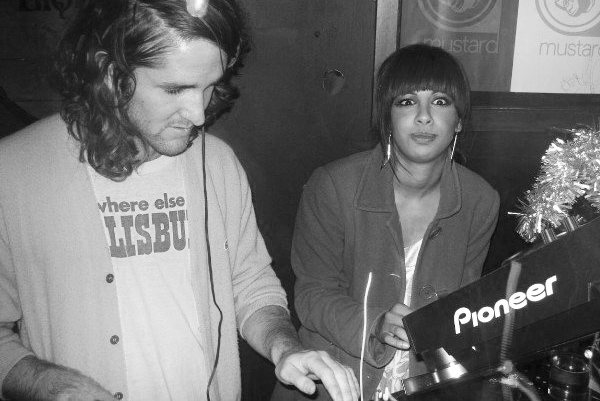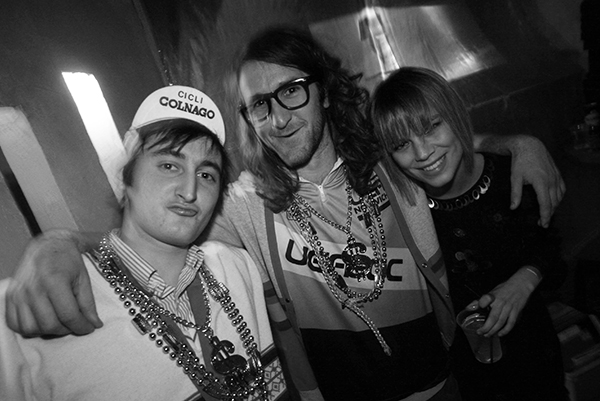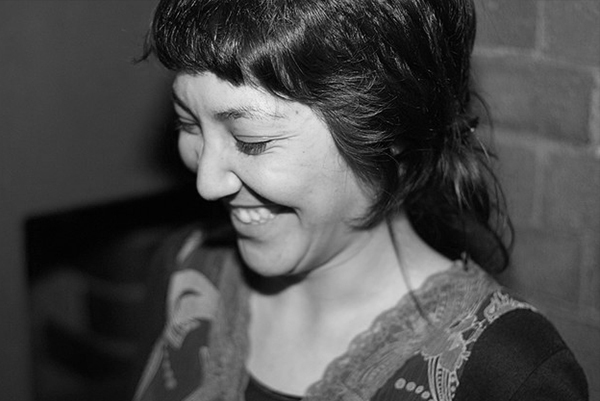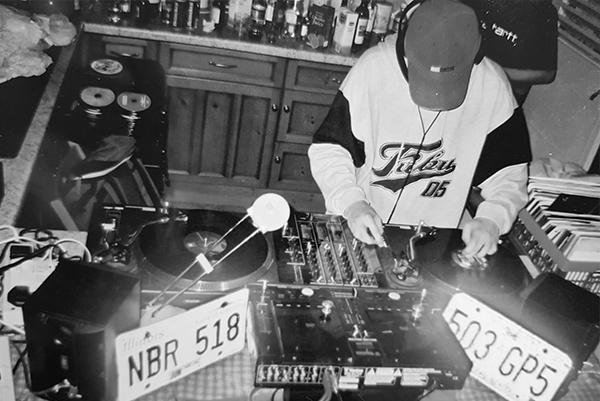 What's your Beats in Abundance highlight? Send a note to weare@beatsinabundance.com or shove it on our Facebook page. We'd love to hear from you.