Get your grubby mits on this guaranteed fire starter from the Beats In Abundance vaults - party time is anytime and anytime is party time...
Demolish any spicy BBQ with this Funk x Disco x Afrobeat bomb that combines The Fatback Band with a blend of Indeep's 'Last Night a DJ Saved My Life' and Manu Dibango's 'Soul Makossa' by Afrodisiac Sound System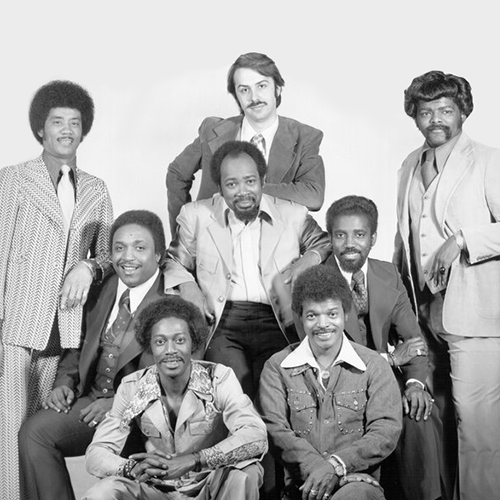 The best thing about 'Soul Makossa' is that it was the b-side of a single celebrating the Cameroon national football team getting to the quarter final of the African Cup of Nations. If that subject matter doesn't make you want to dance in front of a corner flag like Roger Milla then what does?
Our looped Fatback band 'anytime is party time and party time is anytime' intro is from one of thousands of songs form the 70s that were intended to remind people that they were in fact attending a party. But hey, if you've got a big collar and a synthetic suit, that time is anytime.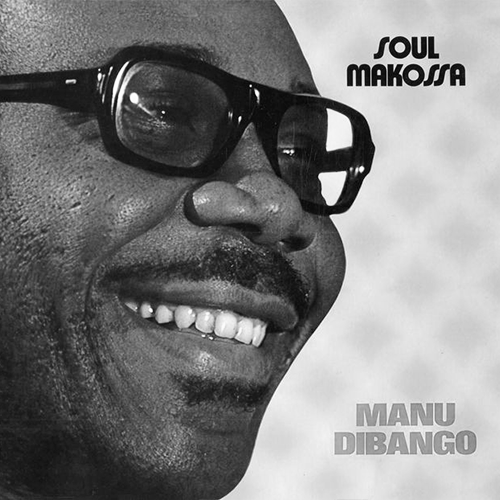 Please respect the artists and make sure you buy the originals, you know the score.